Fast Deploy Outlet Setting
Quickly deploy outlet setting within seconds in anywhere. You also can manage your business via web. The data stored will be locally and Cloud storage.
Roaming Features
Designed for chain store and branch outlets. 1st built in Cyber Cafe Billing. You can easily develop and joining your outlet with Headquaters. Even you are Administrator or Manager can manage and monitor the outlet in anywhere. Your customer also enjoy same benefit within in the network chain.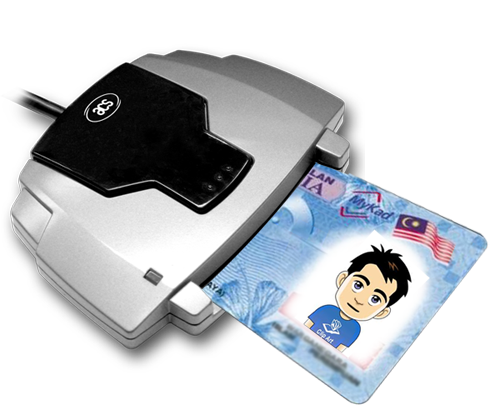 Built-in MyKad Registration System
Customer can use their Identity Card (MyKad) to register membership or entry cyber cafe. It featured with Parental Control. This a unique function effort to regulate entries of student of minor age to Internet cafe and also avoid truancy.
Multiple way manage the Outlet

Live Reporting
Even you are Administrator or Manager, just a few click you can viewing status and monitoring activity happen in outlet like member onsite, customer spending in time, cashier on duty without knowing by staff.
Live Monitoring Services
Quickly generate a variety of different statistical reports via web, including product sales report, employee statistics etc. This feature can help you allocate resources and optimize your business.
Inventory System
Integrated Point of Sales solution. You can sell your product and customer buy itself in front of Clients. You also can manage your product, stock tracking, sales reporting via web and smartphone in anywhere.
Membership System
1st billing system integrated with loyalty member card and Point Reward system. You can offer and provide attractive reward to your customer spending in outlet.

Branding Your Business name in Membership Card

We will help you design or using your favourite design